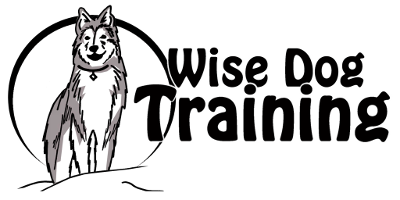 Welcome to Wise Dog Training
We help pet parents transform how they understand and communicate with their dog. We give them the tools to create a more harmonious life together while forming bonds and building a relationship based on trust and respect.
At wise dog training, we use and teach only science-based positive fear-free methods of training. We are a proud Karen Pryor Academy certified training partner company.
"Fear is the enemy of learning. it's the negator of joy, the preventer of play, the inhibitor of trust and love. fear just gets in the way, slows things down, and causes unnecessary pain." -Karen Pryor
We are currently working on building a brand new website. To get more information on our services please call (951) 642-1338‬ or email us.